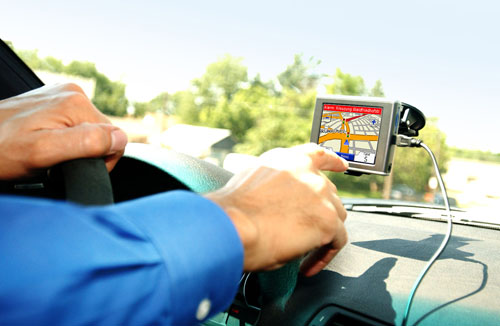 Garmin is recalling about 1.25 million of their Nuvi line of GPS navigation systems because of having a defective battery. The batteries that Garmin Nuvi's use are manufactured by athird party supplier and may be prone to overheating when used in models with a specific circuit board.
Garmin released a statement stating that "in rare circumstances" the Nuvi devices in question may be fire hazards. They mention that less than ten cases have been identified and that there have been no injuries or significant property damage as a result of the overheating devices.
The recalled devices include Nuvi model numbers include:
200W
250W
260W
7xx (where xx is a two-digit number).
Model numbers are located on the back or bottom of devices. Affected owners can visit Garmin's recall site to verify whether or not their device is subject to recall.
Garmin will replace the battery and insert a spacer on top of the battery next to the PCB before returning the nüvi to affected customers free of charge
Got a question? Post a comment below and we will answer it for you.