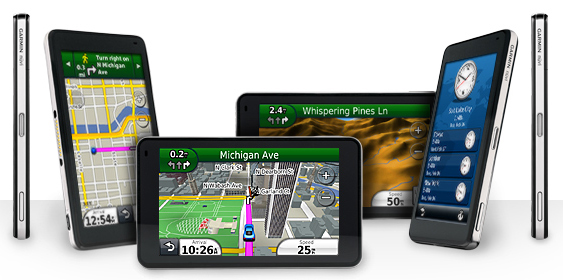 Description
The Garmin Nuvi 3790T
is a new gps unit added to the new 3700 series of the Garmin Nuvi line. This new gps system comes with some nice advanced features that include a sharp finger friendly touchscreen and a great design that is only 9mm thin and looks like the new iPhone.
Additional features include voice recognition, the system is intelligent enough to learn your daily route and traffic patterns to give you the best possible routes, you also get Bluetooth, ecoRoute, Traffic trends and much much more.
Why its good
3D, Multi Touch – See 3D buildings and terrain
Voice Recognition – Talk to your gps
TrafficTrends / myTrends – Historical traffic data is analyzed for you
Wide Screen – Easy to read in all light conditions 4.3″
Form factor – Thin, well designed and easy to carry
Good Routing Engine – The system calculates the best routes for you, better than competitors
Garmin WebUpdater – Garmin provides a very easy way to keep the gps system maps up to date
Text to Speech – The system announces the street names in a very nice natural voice.
Additional features like "Where am I" and cityXplorer
Con's
Bottom Line – Who is this best for
The Garmin Nuvi 3790T
is best GPS unit in the market today with a great sleek design and comes full of useful features. This unit is perfect for people who are traveling or want to upgrade their current gps. The new ultra-thin design will feel comfortable in your pocket or purse and with the amount of cool features that have been loaded into this machine, you simply cannot go wrong.
Best Price
What you get in the box
Garmin Nuvi 3790T
Lifetime Traffic
FM Traffic receiver
Vehicle suction mount
USB Cable
Dashboard Disk
Manual
Video
Do you have any questions about this system? If you do post a comment below and we will respond.