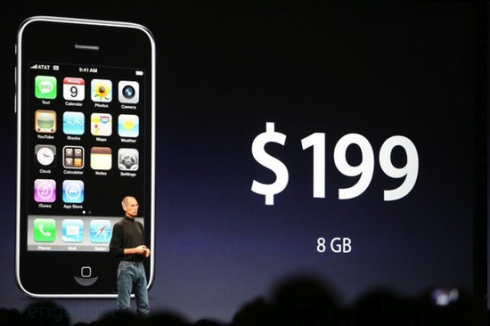 Tomtom just announced that they have successfully tested and tried out their navigation software of the 3G iphone. There are some rumors that Apple might not have authorized Tomtom to develop the gps navigation.The iphone SDK legal documents specifically state the no company may design gps navigation system software for the phone.
Applications may not be designed or marketed for real time route guidance; automatic or autonomous control of vehicles, aircraft, or other mechanical devices; dispatch or fleet management; or emergency or life-saving purposes.
This might mean that Apple will not entertain any other company's gps software on their phone, or that they got Tomtom an exclusive contract to develop the software. What do you think ?