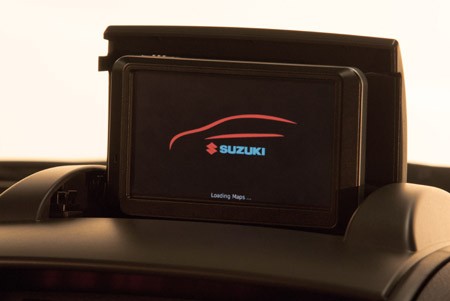 Gps systems are fast becoming a standard in car show rooms these days. Suzuki are the recent car manufacturer to offer gps systems in their 2009 vehicle models. The gps systems will be developed by Garmin, who have already developed a similar gps for Volvo and BMW.

Any Suzuki model above $16,000 will be equiped with the new gps systems, which is a first in the industry. The Garmin GPS systems will have preloaded street maps and Navteq mapping software and a ton of Points of Interest where the user can search for attractions like restuarants or movie theaters. It will show real-time traffic and weather forecasts and will feature Bluetooth technology. The system will also be portable so you can use it in another car.
Look out for the new systems at your local Suzuki dealership this summer.