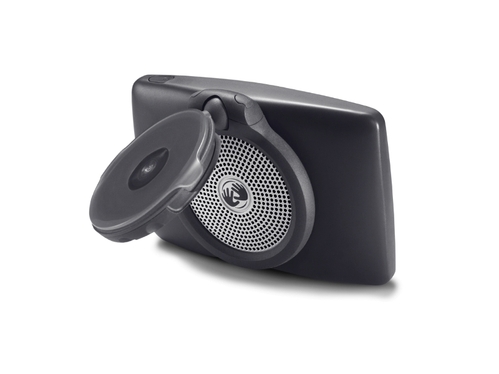 TomTom have just announced the release of some new models in its award-winning car navigation range – the TomTom ONE and TomTom XL.
TomTom has redesigned the new TomTom ONE and TomTom XL from scratch. In line with its acclaimed approach to ease of use – in software, maps and installation – TomTom has introduced a brand new mounting solution with the TomTom ONE and TomTom XL. This new windscreen mount – known as the EasyPort mount – can be left on the device and folded flat after use. The complete unit, including the mount, is then small enough to fit into a shirt pocket, bag or pocket when the driver leaves the vehicle.
In addition, for even clearer voice instructions, both the TomTom ONE and TomTom XL are now equipped with a completely revised audio system, ensuring navigation instructions are loud and clear at all times – even above the car radio, outside traffic noise or a car full of excited children! A choice of male and female voices is included to suit the driver's preference.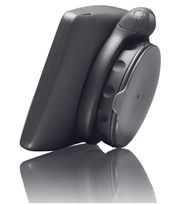 These new systems feature:
TomTom EasyPort allows you to fix your TomTom device securely to your desired position on the windscreen, using a strong and mechanical locking system.
Loud and clear voice instructions for safer driving
TomTom Map Share with Latest map guarantee
Traffic included or as an option
Smart and fun extras