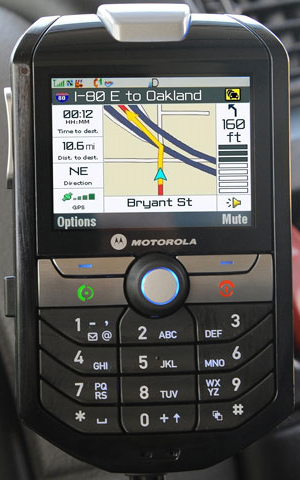 Motorola have just announced the release of a new phone that they call the "Smart rider" which is designed to be used as a fixed device in a car. It features hands free calling for ease of use when using the device to navigation and also has interactive voice activation and bluetooth.
The new device features:
GPS Navigation System
built in microphone and speaker
voice activation
multiple user profiles
bluetooth technology
2.8″ display
access to real time traffic
The new Motorola Smart Rider will be available on the market in June 2008.