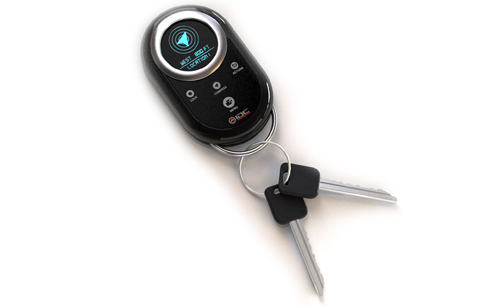 IDC have just revealed the all new intelligence digital compass at the CES 2008. Simply put it is a compass that follows you when you move around and then points you the way back by following the arrow on the screen. It is perfect if you have ever forgotten where you parked your car at the mall or airport or lost your way when hiking or biking or traveling in a foreign place. The Intelligence digital compass features :
A GPS system that will lock onto 6 – 8 satellites in under 60 sec.
Range of 10 ft to 100 miles
Can be embedded into a car alarm remote keychain
Can be added to the functionality of cell phones, pda's and mp3 players
Simply put this is a basic gps system that truly simplifies life.