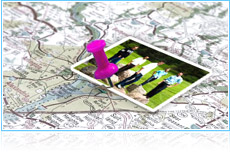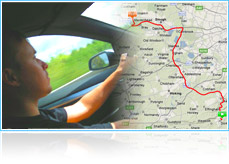 GpsEd is a FREE location based service which helps you to trace you tracks in real time on google maps and the information is stored in an online archive. The service is compatible with any mobile cell phone that can record tracks in GSM, Edge, WiFi or 3G. The service application also features simple geotagging and it is also possible to pin pictures to a map precisely where they were taken. With Gpsed you can:
Map GPS tracks from your mobile and keep them in a personal archive
Pin your photos to a map with one-click geotagging feature
Share your position and tracks with friends and family
If you can check the compatibility of your phone to see if it works with Gpsed. Check out this new service here.