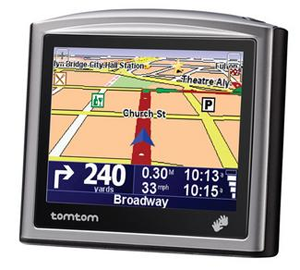 The
TomTom One LE
(Limited Edition) offers limited bluetooth for traffic and weather information and a SD card slot for additional content unlike the TomTom One 2nd Edition. The system comes with US and Canada maps preloaded in internal memory and has over 5 million points of interest that alert you to restaurants, gas stations and other attractions. The LE is basically the like the TomTom One 2nd Edition but with a SD card slot and blue tooth. The system comes with a new operating system which offers Help Me! and Mapshare features (See video for short demonstration).
You can purchase additional maps on an SD card but unlike the 3rd edition where you would have to remove the US/Canada maps and then upload the additional maps, the TomTom One LE
lets you work with the additional maps seamlessly. The LE also has more additional features than the 3rd edition. These features make the LE a slightly better option to get than the standard TomTom One 3rd Edition. Below are some actual pictures and a short video demonstration of some of the features found on the TomTom One LE
.
---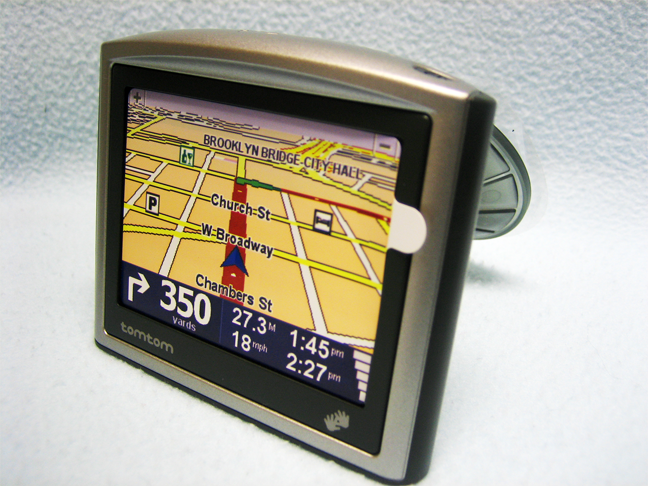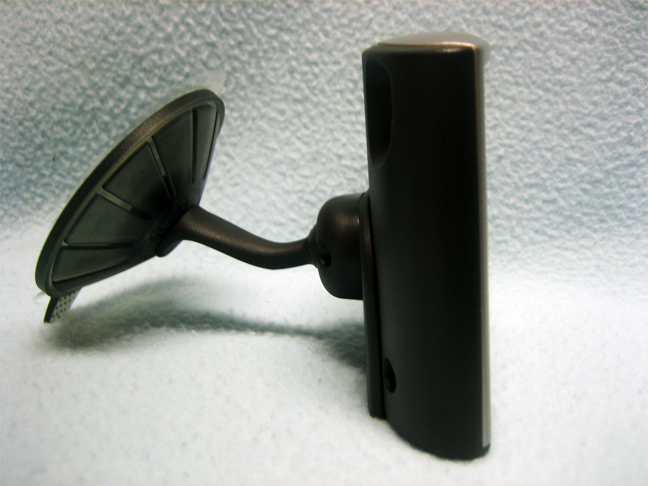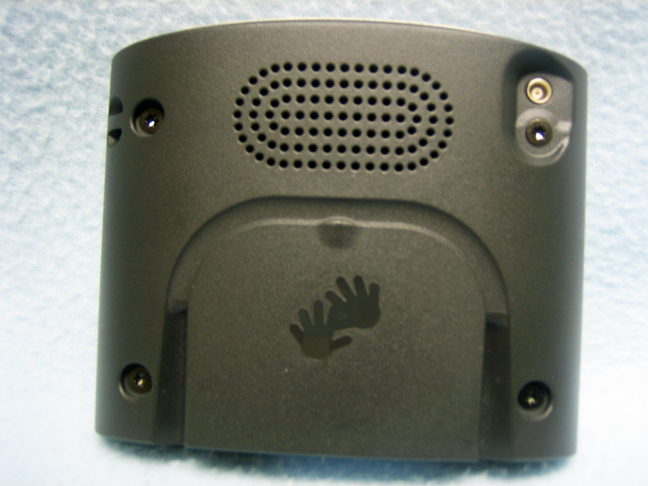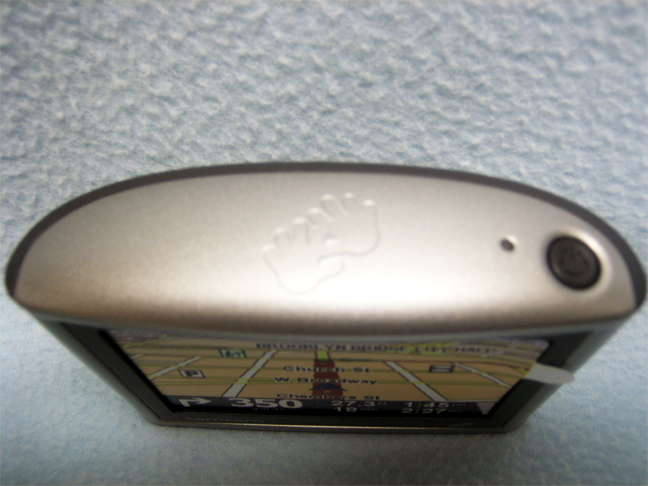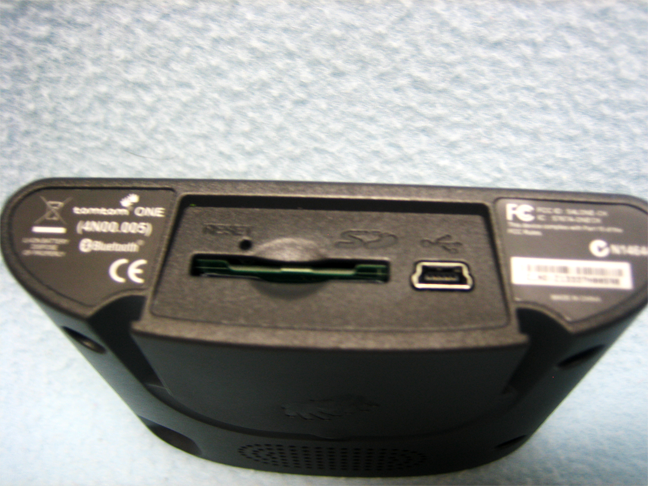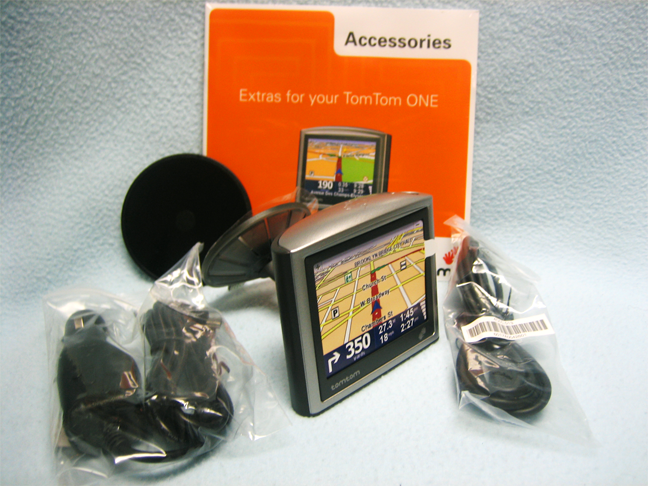 ---
What you get – what's in the box
TomTom One with maps of US & Canada
Windshield mount
Car Charger
USB Cable
Adhesive disk for Windshield mount
Documentation pack
You also get a free update to the latest maps for free and access to TomTom Home which is a free software program that enables you to
Manage and download maps, voices, POI's
Buy additional TomTom services
Make and restore backups
Update your TomTom with the latest services
Set a password to restrict access
---
---
Pro's:
Price
Limited BlueTooth (Only for traffic and weather updates)
SD Expansion slot
Shows destination location side on map – If you are travelling of a 3 – 4 lane road it shows you which side the address is on
Very easy to use
Sharp 3D/2D display when driving
Solid mount
Sleek design
Large POI database
Help Me Menu -In Case you get lost and emergency services
Turn's off when car key is turned off
Displays the side of street that the destination location is on
Mapshare from TomTom
Free map Updates
---
Cons:
No text to speech – The system will tell you to "take next right" instead of "take right on Main St."
If system is set to "fastest route" it does not always provide the fastest route available
Battery life is very short
Does not display street names of some side street names making it easy to miss a turn sometimes
---

Bottom Line:
The TomTom LE is designed for ease of use (you don't have to read the manual) and updating maps thorough your computer is very easy. It's interface is designed well and displays more than enough information.If you are looking for a compact, well designed and affordable GPS system then this system might work for you. It is small enough to fit into a shirt pocket or purse and works very well as a basic gps system.
---
Learn More:
Want to learn more about this Gps System:
Related Blogs