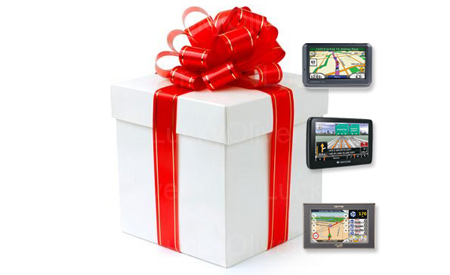 Navigation systems will be one of the hottest electronic gadgets to buy this christmas. In our opinion Garmin make the best gps systems in the market today, they are easy to use, come loaded with features, have a great design that fit easily into your pocket or purse and best of all, they are reasonably priced.The following is a short list of the best gps systems that you can buy today.
Best 3 Gps systems (Regardless of price):
Garmin Nuvi 885T – Read Review
Navigon 7200T
Mio C520
Best 3 Gps systems under $200
Garmin nüvi 780 – Read Review
Garmin Nuvi 265W/265WT – Read Review
Garmin Nuvi 255W – Read Review
Do you have any questions about gps systems? Post it on the comment section and we will answer them.