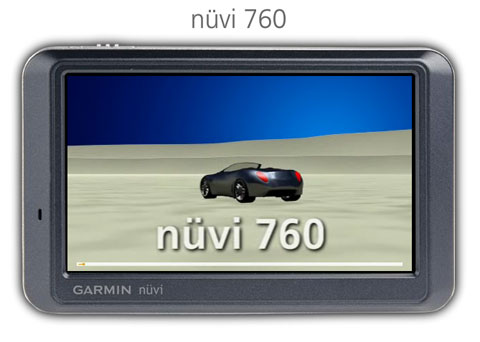 Garmin have just released the latest Nüvi video demonstrations from where you can also get to product information pages. The videos highlight the features of the Nuvi Gps Navigation systems.
Here are the links to the video demonstrations:
links to the Product Pages:
You can also compare all the features of all the Garmin Nuvi models.
Related Blogs