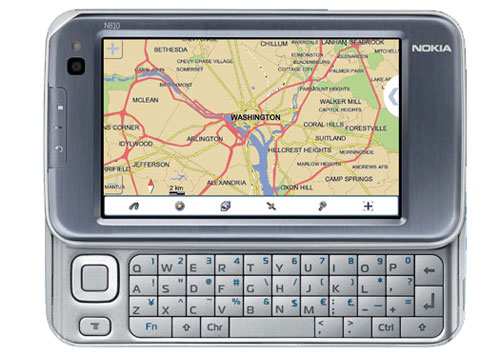 Nokia and Navteq announced an agreement where Nokia will acquire the digital map supplier Navteq for about $8 billion.
Currently consumers can download free maps from Nokia's mapping service, which uses data from Navteq. Nokia recently also started to sell gps navigation services for devices that are equipped with the global positioning system. Nokia's N95 and 6110 phones are two new models that will feature GPS.
This deal follows TomTom who agreed in July to buy Tele Atlas NV, the world's second-largest maker of maps.