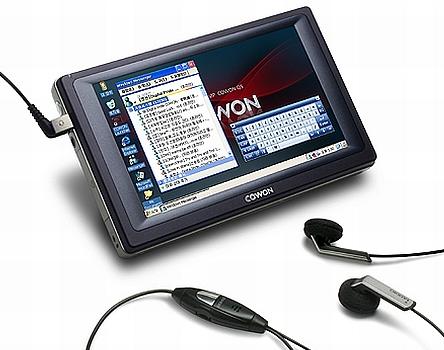 The Cowon Q5 which is basically a do it all PMP with GPS capability is rumored to be release some time in October here in the US. has a ton of features which include
Bluetooth and WiFi
40GB or 60GB models
the 5-inch Screen with 800 x 480 resolution
DVR capabilities
Codec support including DivX and XviD
Built-in speakers
FM radio,
TeleAtlas-based GPS.
The 40GB model is priced at $499 and the 50GB is priced at $549.