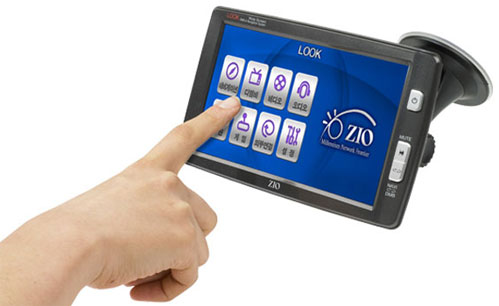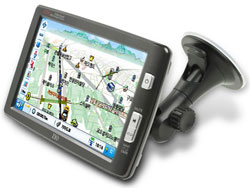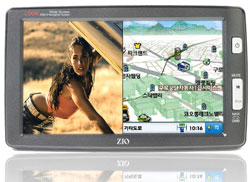 Zio a Korean company recently released a new gps system that they call the "Look LK7200″. It is a GPS navigation system and is only available for the Korean market. The Lk7200 features:
7-inch widescreen display
SiRF Star III GPS chipset
Navigation-in-Picture
T-DMB TV tuner
MP3 and video player
Photo viewer
FM transmitter
Rear Camera (in built)
The system is available in only two colors and costs about $350. Via.