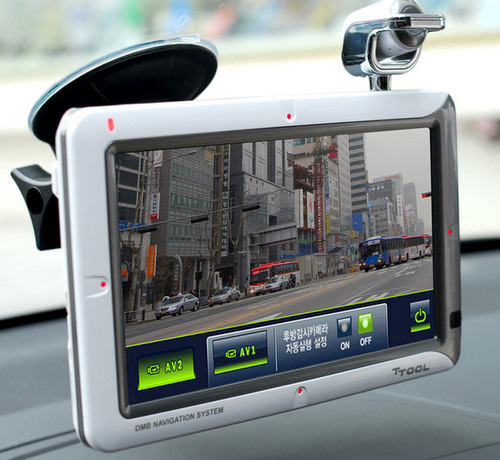 Korean firms continue with their tradition of unleashing amazing and cool gadgets. A Korean company has managed to produce one of the coolest looking gps navigation systems that we have ever seen. The TTool features :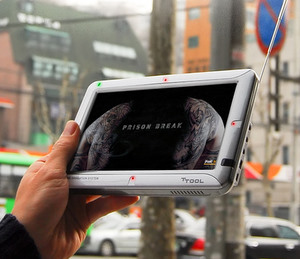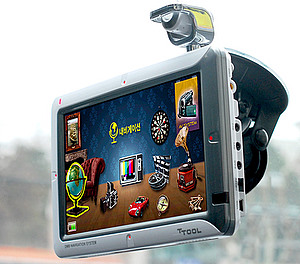 7″ Screen
Touch Screen and Buttons
Runs on Windows CE
MP3
Movie Player
Photo Viewer
DMB Player
Games
GPS Navigation Systems
The product page is in Korean and can be found here. There is no word yet if this product is going to show up in Europe or the US, we'll just keep our fingers crossed and hope that it does.